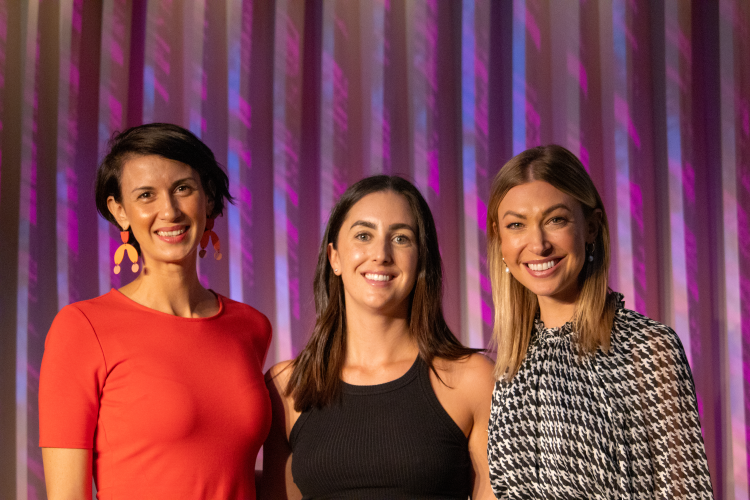 Digital Futures events aspire to encourage more Territory women to take up digital careers.
The Driving Digital Innovation webinar gave access to inspirational Australian and Territory women who shared their stories.
On Wednesday 25 August, over 175 attendees donned their headphones and streamed the Driving Digital Innovation webinar. They heard from 4 successful 'digital women' who shared their ideas and experiences, challenges and successes.
The topics were interesting and diverse; from drones delivering medical supplies to remote communities and the creation of a property-managing app, the keynotes' stories were engaging and compelling.
Our speakers also discussed their journeys through COVID, raising kids and working from home, and the effect on their businesses.
Feedback and comments were positive with many thankful for the opportunity to engage with such inspiring women and hear their stories.