Overview
The Territory Economic Reconstruction Commission (TERC) final report noted that the 'digital age is upon us…a strong digital industry located in the Territory underpins the growth potential across the economy'. The opportunities for the Northern Territory to transform from a physical gateway to Asia into a digital service hub for North Australia and Asia are developing rapidly.
Benefits of the digital industry
The digital industry is diverse in the Territory in size, structure, and maturity, with rapid growth underway and expected to increase.
It's dual benefits of contributing directly to the local economy, while simultaneously providing support services to non-digital industries. This support then enables growth, efficiencies and other technological advancements and contributes benefits to the Territory. As noted in the Deloitte Digital Pulse, the Northern Territory has less than 1% of Australia's technology workers, but it is growing (36% in 2019) at a rate well above the national average (7% in 2019).
Key industry resources from the NT Government
NT Government Partnerships
More about NT Government digital partnerships
Key Projects
See what key projects exist with Digital Skills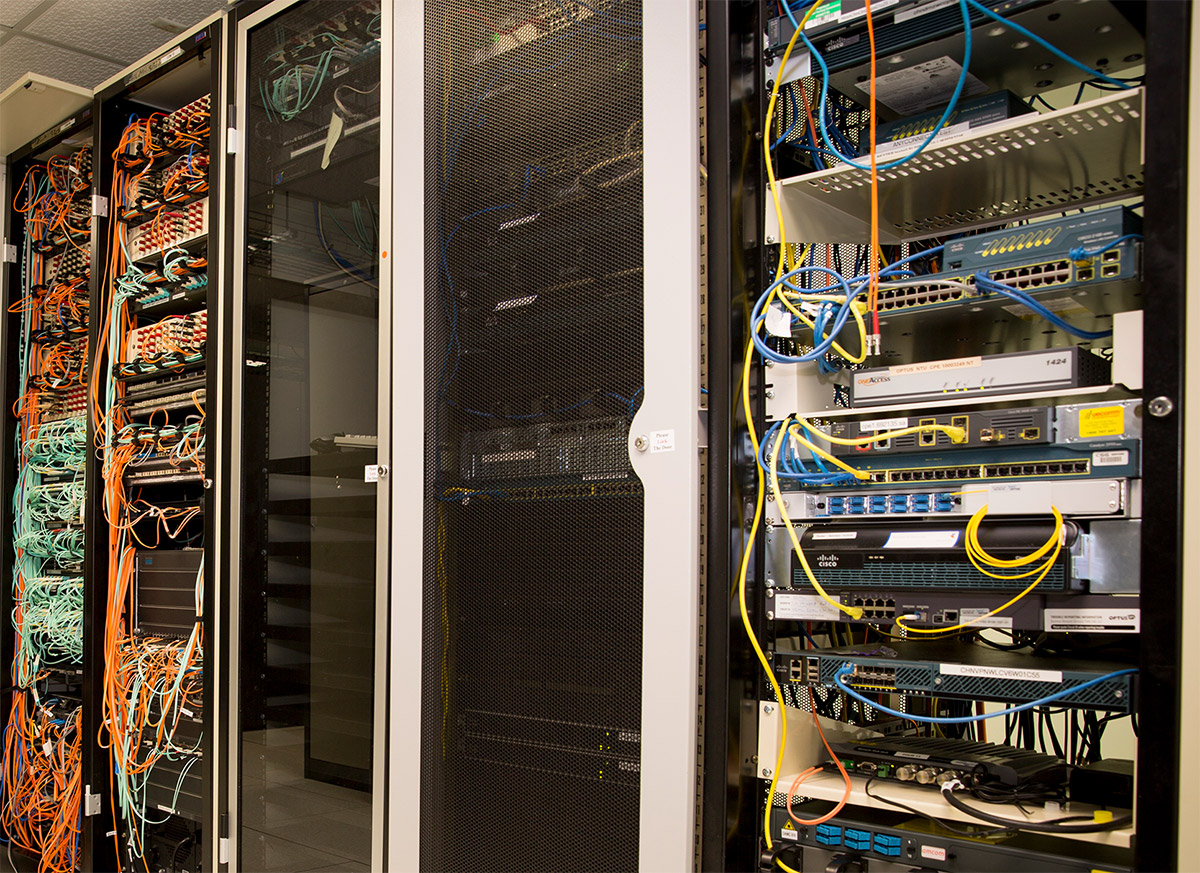 In 2020 the Northern Territory Government sought expressions of interest from suitably qualified and experience parties to develop and operate data centres in Darwin.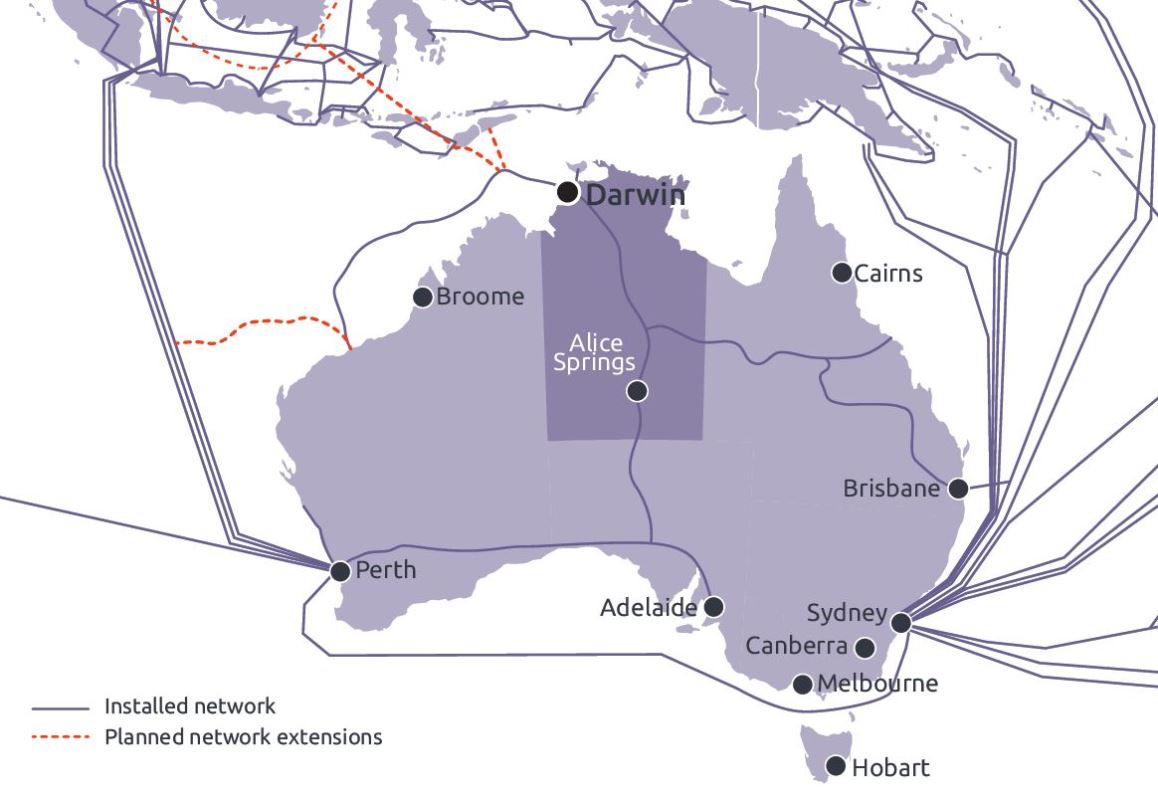 Darwin will transform from a gigabit city to a Terabit Territory, and a digital leader in the region through the development of a highly secure, high speed terabit network.