In July 2021, the NT Government released the Electric Vehicle Strategy and Implementation Plan 2021–2026. The Strategy is focussed on battery electric vehicles and plug-in hybrid electric vehicles.
The strategy has been released following public feedback on the 2019 NT EV Discussion Paper and is aligned to the NT Government's other commitments including the Roadmap to Renewables and Digital Territory Strategy.
The EV Strategy and implementation plan includes a range of actions over the next five years to encourage the take-up of electric vehicles in the NT, address climate risk and create new economic and business opportunities.
Read more about the NT EV Strategy.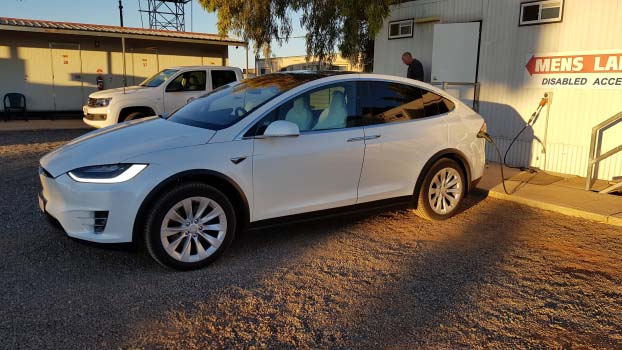 The electric vehicle strategy and implementation plan is one of the many actions from the 2021-22 digital territory action plan to support innovation and economic advancement for everyone.