Australian owned and run NEXTDC has committed to building a new state-of the-art data centre in the Territory.
Regarded as the leading data centre operator in Australia, NEXTDC will begin construction of D1 in the Darwin CBD in October 2022. Vocus will provide high-capacity connectivity to D1 on the Terabit Territory fibre network.
On completion, D1 will house 1500 racks and support up to 8MW IT load for its customers. D1 will also include an innovation centre to support Territory technologies innovators, start-ups and high growth companies.
With the global data centre market expected to reach $174 billion by 2023, D1 positions the Territory as Australia's digital gateway to Asia.
D1 is expected to be operational in mid-2023.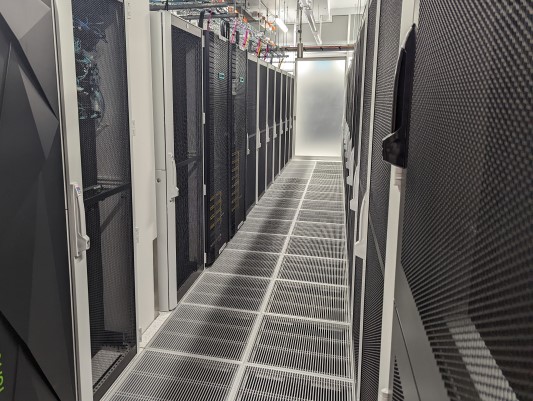 This announcement relates to two actions for the Digital Territory Action Plan 2021-22: