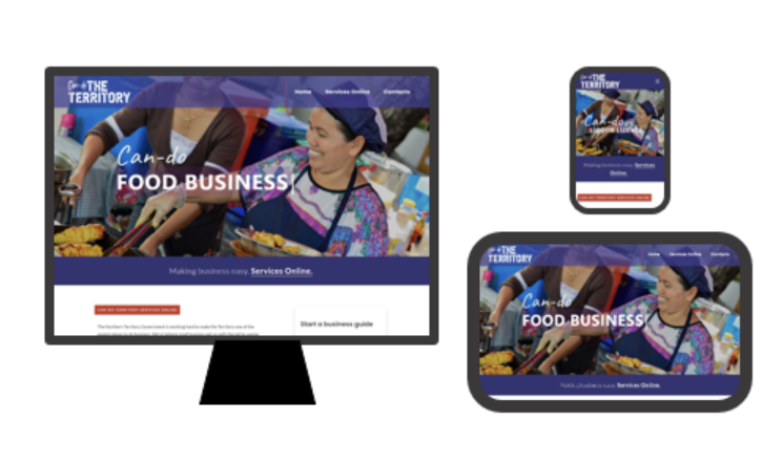 Overview
The Can-do Territory portal is for anyone looking to start a business, with the prototype online tracking system available for anyone to lodge and track applications relating to café, restaurant or retail business.
Additional applications are being integrated into the prototype system as part of upgrades in 2021.
A new digital start a business guide is also available on Can-do Territory which centralises key links and information to assist individuals on their start-up journey.
The digital guide includes information on applying for an ABN, how to write a business plan, understanding cash flow and what licences or permits may be required.